DIY Difficulty Level
Easy
This is a guide on how to jack up your car properly.
Instructions
Edit
ALWAYS put your vehical in gear and lock your E-brake when jacking your vehical up, and use jack stands.
Jacking Points
Edit
Photos of the jacking points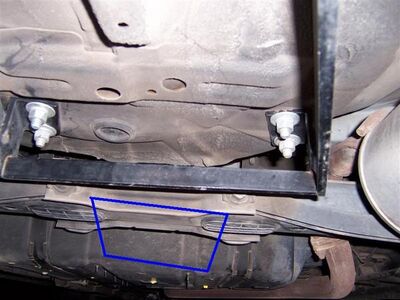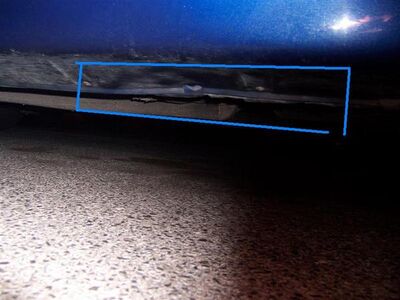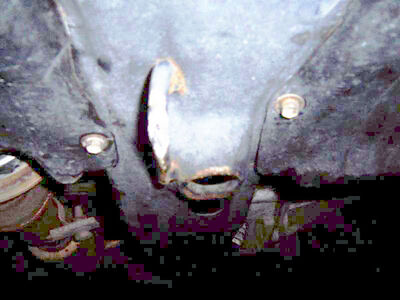 Using a Floor Jack
Edit
Pictures explaining how to jack up your car with a floor jack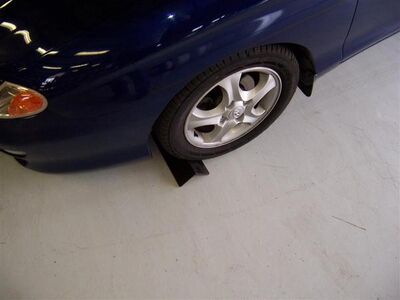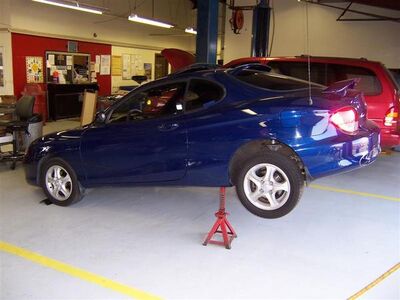 Note: You should use jackstands in pairs and never go further then 2 clicks from the end. Always use the steel reenforced areas of the vehical.

Using a Lift Ramp
Edit
Have a buddy ground guide you onto a lift ramp ensure your vehical is centered, use wheel chocks, and lift your vehical up.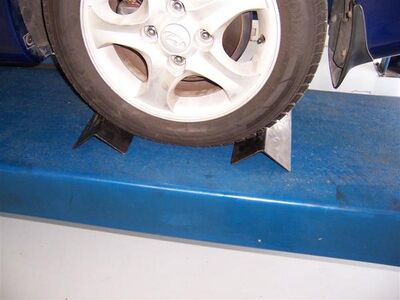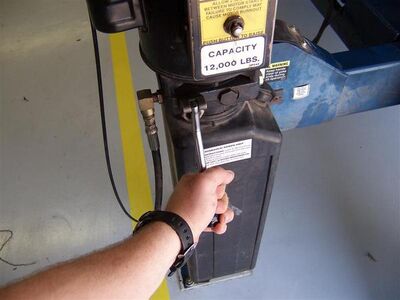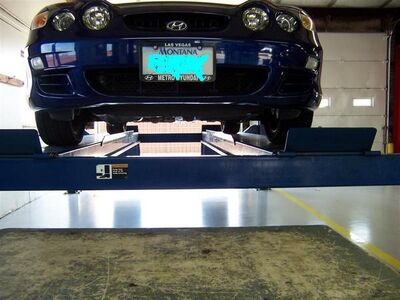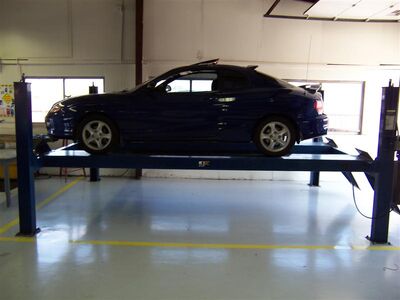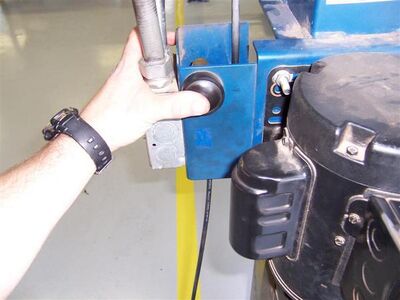 External Links
Edit
If you want to add personal links, please do that on your user page (you can also write your profile there). If you have a link with great content that are needed, you can add it at here.